Thirty years ago, trailblazing graffiti-legend Flux vanished.
Trinai isn't Flux. She's not a legend.
But she's doing her best impression.
On the thirtieth anniversary of Flux's disappearance, a citywide blackout interrupts her memorial painting and an anonymous squad takes her captive.
She doesn't know it, but elsewhere in the darkness a washed-up railgrinder determines to learn Trinai's secret; a journalist trapped in a lift faces her own icy demons; the leadership of the Fighter's Pride hangs on a single match, and an old member of Flux's Pride tries to dull the screaming of a ghost.
Caught in a new war on graffiti, Trinai must connect these threads to unravel Flux's unwritten past and finish what her hero began.
State of Flux is a high-energy, dystopian adventure recommended for readers age 15 & up.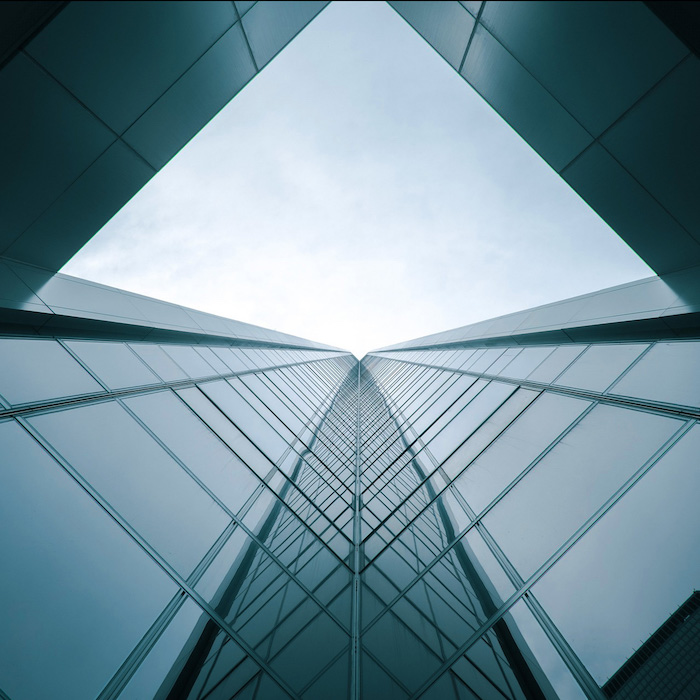 Themes of loss - risking it, recovering from it - abound, and feel achingly real… [State of Flux] has a kind of quiet power
Feels like it changes the world one word at a time… I wanted to run out and buy some spray paint
Amanda Mitchell, Amazon UK
[Offers] a fascinating look at graffiti… loved every page
I read this book in the booths of coffee shops, in my tent, in my car, on the edge of a precipice, everywhere…challenges us to pick up all the pieces and discover the secret behind the mysterious Flux
Gianluca Forcolin, Goodreads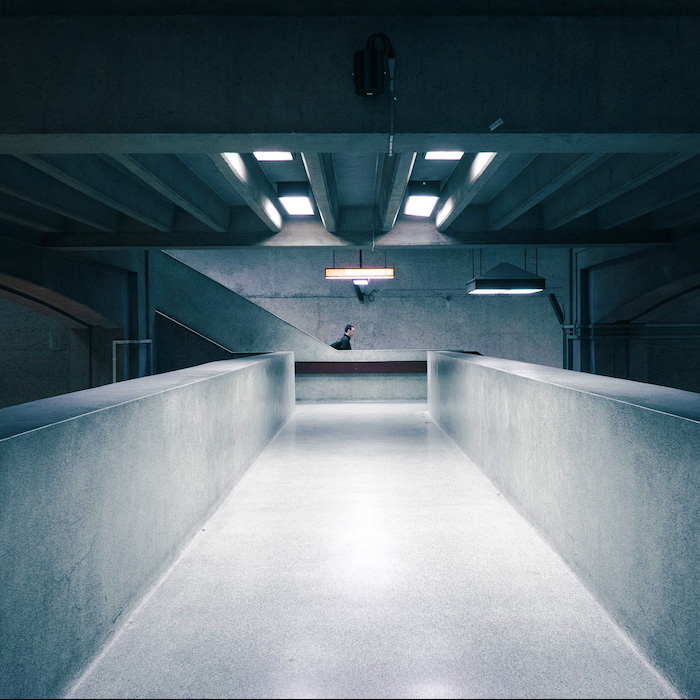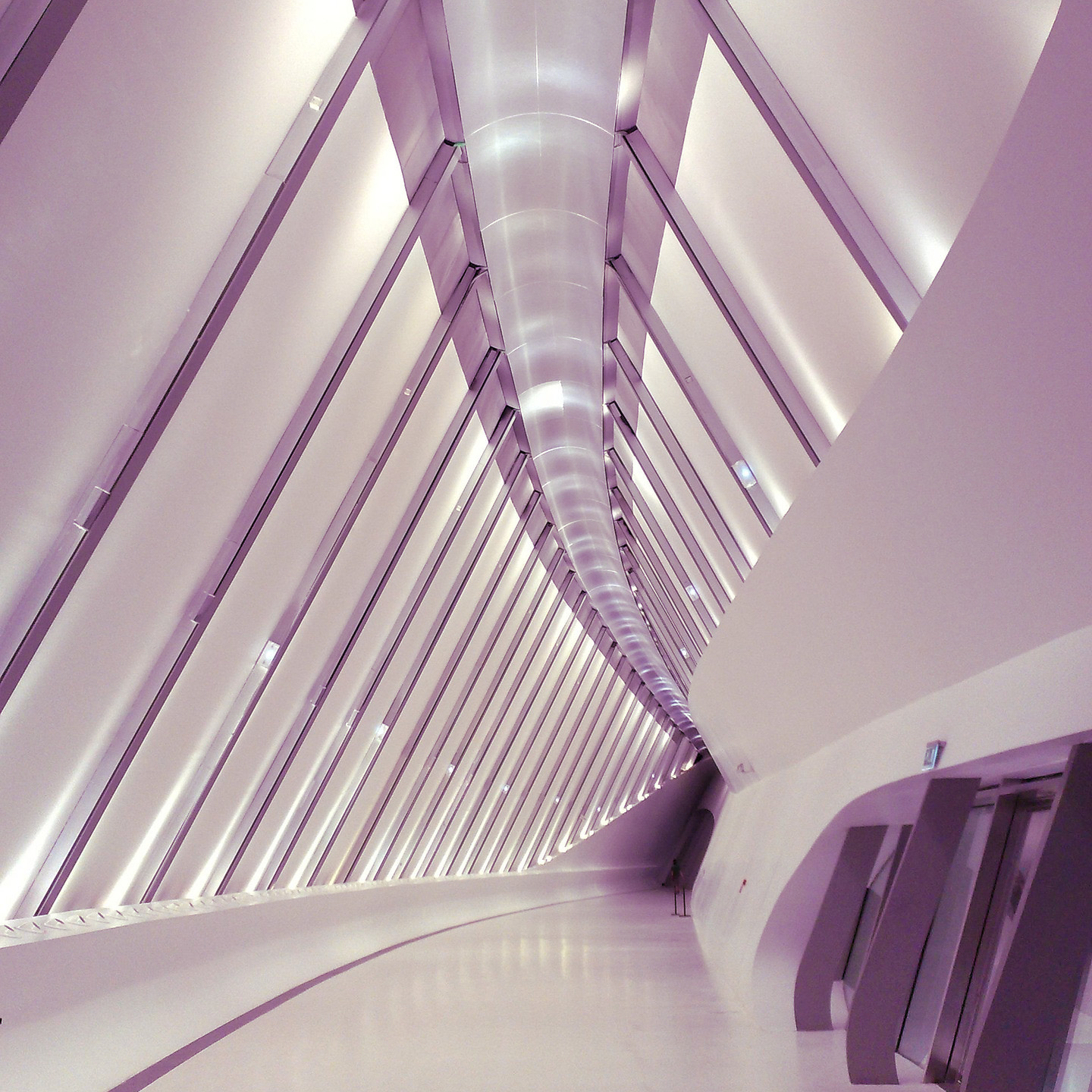 This dystopian and yet beautiful novel stays with you for days after you've read the final page…a delicious suspense and anxiety moved me through the pages like a word junkie
Could the end of the world bring you back to life?
Parker Byrne is barely surviving a colourless life (soul-sucking job, deteriorating relationship, the estrangement of her best friend Arran) when the monstrous pandemic Tyrian sweeps through it, infects her boyfriend Nev and devastates Glasgow.
Cornered by a bloodthirsty neighbour on the edge of the Kelvin river, with the world coming to an end around her, it strikes Parker she's ready to let it take her.
Instead, she finds herself alive on the shore, pulled from the river by a stranger, and not the same girl who fell into the water.
She embarks across a ravaged Central Scotland, strewn with dead and haunted by the disturbing creatures leftover, to find her best friend.
And answers.
North of the End is a post-apocalyptic adult novel about depression, Scottish folklore and continuing to live out of sheer stubbornness. It's currently in revision.